Defamation & Slander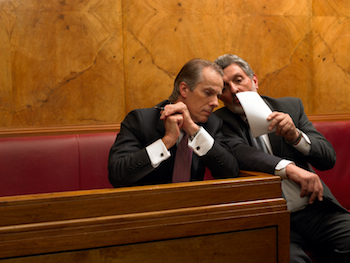 Kentucky Defamation & Slander
In Kentucky, when people say or print deliberate untruthful things about another, with the intent to harm the reputation of a person or business, it is called either defamation or slander, depending on the circumstances.
Our firm represents people for whom businesses or reputations have been harmed by defamatory or slanderous statements. We work hard to insure that the guilty party is punished and that you are compensated for the intentionally hurtful words or printings.
If you or a loved one has suffered from defamation or slander in Kentucky, contact us to discuss your legal options. We will take the time to review your case with you and inform you of what your legal rights are.
You can contact us by email (fill out the Contact Us section at the top right of this page or email Kentucky defamation attorney Brent T. Ackerson at brent@kyfirm.com or click here to contact us online) or call us directly at (502) 882-5176. We will quickly return your calls and respond to your emails, even on nights and weekends.